How Often Should You Clean the Air Ducts in Your Facility?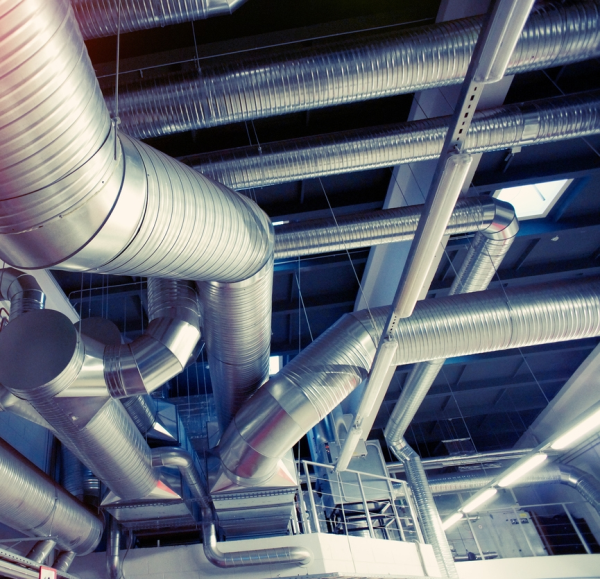 When to Clean Air Ducts & Dryer Vents in Your Wisconsin Facility
When determining how often to schedule an air duct cleaning or dryer vent cleaning for your Milwaukee area facility, there is no one-size-fits-all answer. Cleaning UV lights and your ductwork depends on a number of variable factors, including the amount of human traffic and types of operations.
If your HVAC system has been performing poorly or you've noticed workers getting sick, contact Air Quality Controllers as soon as possible. Our Milwaukee air duct cleaning professionals perform industrial cleaning services and inspections to improve machine efficiency and employee health. We'll work with you to determine the most effective cleaning schedule for your facility.

Hire a Quality Milwaukee Air Duct Cleaning Company for your Entire Facility
Don't fall for HVAC scams offering unusually cheap services or claiming you need constant cleanings. These companies are out to get your money, not clean up your facility. The following tips can help you hire a reliable, air duct cleaning company in Southeast Wisconsin.
How to Identify a Real Air Duct Cleaning Company near Milwaukee
+ Air duct cleaners who work less than an hour are probably not professionally licensed
+ Quality dust cleaners usually don't use truck-mounted or outside vacuum systems for collecting dust
+ Professionals are certified by the National Air Duct Cleaners Association (NADCA)
Air Quality Controllers is dedicated to providing efficient, reliable air duct cleaning and industrial vacuuming services across Southeast Wisconsin. Our professionals work with your schedule to minimize disruptions and improve your indoor air quality.