Delafield Air Duct Cleaners
Professional Air Duct Cleaning in Delafield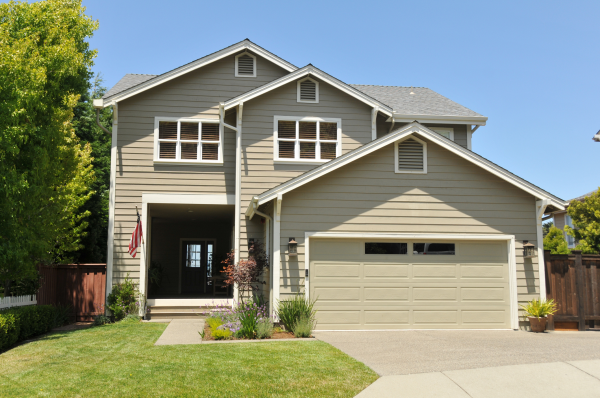 The Delafield air duct cleaners at Air Quality Controllers help keep your home and business healthy. We scour your vents and air ducts to eliminate the germs, pet dander, dust and allergens trapped inside your HVAV system. Without duct cleaning, these contaminants continue circulating through the air you breathe. Regularly scheduled air duct cleaning purifies the air in your home and decreases the risks of respiratory illnesses year round.
We provide affordable air duct cleaning in Delafield. All of our professional duct cleaning technicians are NADCA certified to guarantee a thorough cleaning on every job. We'll even give you a before and after photo of your air ducts so you can see the difference!
Air Quality Controllers provides the following indoor air quality services in Delafield:
Delafield Dryer Vent Cleaning Protects Homes & Businesses
Your dryer collects dust and lint buildup over the years, causing it to use more energy. In addition to driving up energy costs, dryer buildup puts your home at increased risk of dryer fires. Without the proper equipment, dyer vent cleaning is often a difficult, time-consuming process. We offer professional dryer vent cleaning in Delafield to remove buildup and keep your home safe.
Contact the Delafield air duct cleaners at Air Quality Controllers to book your services today!