Franklin Air Duct Cleaners
Keep Your Home Healthy with Air Duct Cleaning in Franklin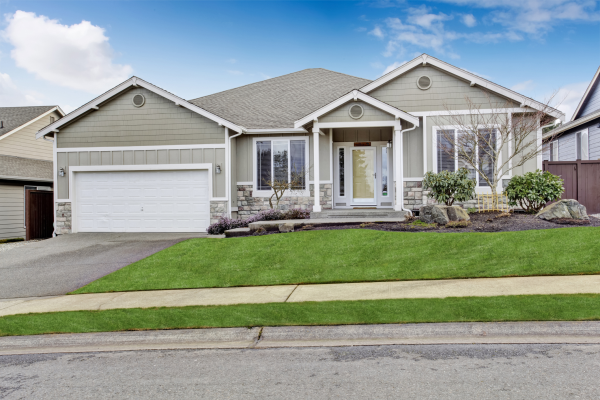 You rely on your HVAC system to keep your home at a comfortable temperature all year. With every use, built up pet dander, dust, mold and allergens are pumped through your HVAC system and into your indoor air and lungs. Not only can this cause illness and respiratory problems, it renders your HVAC system less effective and causes energy costs to skyrocket.
Air Quality Controllers provides the best air duct cleaning in Franklin. Our NADCA certified residential air duct cleaners eliminate all build up and contaminants trapped in your HVAC system to improve your indoor air quality. Fewer health problems, less dust around the house and lower energy bills make professional air duct cleaning worth the cost.
Wisconsin Vent Cleaners Serving Franklin Businesses
The quality of your indoor air affects the employees and customers who frequent your business. Regularly scheduled commercial air duct cleaning can make a big difference in employee health and the energy efficiency of your business.
Our professional vent cleaners offer the following indoor air quality services for homes and businesses in Franklin:
Continue to W St. Martins Rd
Take S Calhoun Rd to W Greenfield Ave in New Berlin
Use the left 2 lanes to turn left onto W Greenfield Ave
Drive to N Brookfield Rd in Brookfield
Arrive at Air Quality Controllers
2920 N Brookfield Rd., Brookfield, WI 53045