Professional Air Duct Cleaning in Oak Creek
Residential Duct Cleaning in Oak Creek Improves Your Family's Health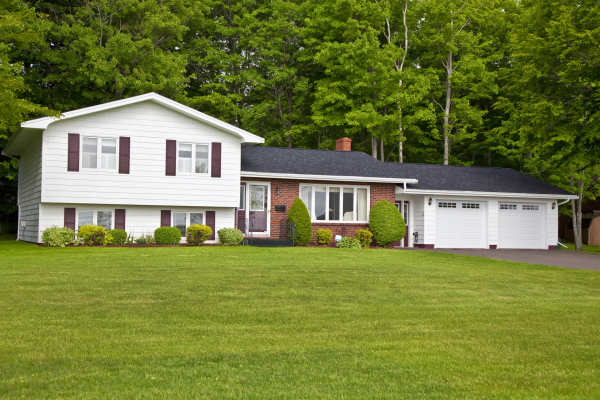 Wisconsin weather has most families relying on heating and cooling systems year round. While your home may feel more comfortable, you're unknowingly breathing in airborne germs, allergens and dust. Neglected HVAC systems also mean your energy bill has increased as these contaminants clog the system, making it use more power and be less effective.
The indoor air specialists at Air Quality Controllers provide residential air duct cleaning in Oak Creek to help your family breathe easier. Our duct cleaners remove the dust and contaminants clogging your HVAC system to lower energy costs and bring you cleaner air. If it's been a couple years since your air ducts were cleaned, you've noticed dust throughout your home despite frequent cleaning or your home has been under construction, it's time to contact our Oak Creek duct cleaners. Our team of professionals have years of experience and work thoroughly and quickly to keep air duct cleaning costs affordable.
How our Oak Creek Duct Cleaners Can Improve Your Business
You and your employees spend a significant amount of time at work. Neglected air ducts and dryer vents can pose the risk of respiratory illness, the spread of germs and sickness, and even the risk of fire.
Our Oak Creek commercial duct cleaners help purify the air and boost wellness in your business. We also offer the following indoor air quality services in Oak Creek:
Contact us to schedule indoor air quality services to increase efficiency and safety in your Oak Creek home or business!
Get on I-41/I-94 W from E Puetz Rd
Continue on I-41/I-94 W to Wauwatosa. Take exit 42B from I-41/US-45 N
Continue on W North Ave
At the traffic circle, take the 1st exit onto N Brookfield Rd
Arrive at Air Quality Controllers2
920 N Brookfield Rd.
Brookfield, WI 53045