Hospital Air Duct Cleaning Helps Prevent Airborne Illness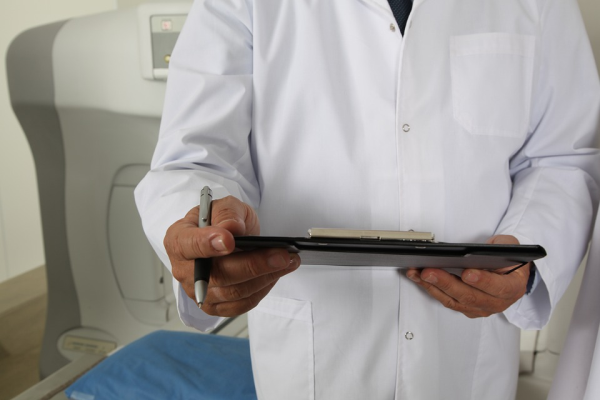 Air Duct Cleaning for Mold & More
Air quality in hospitals is critical for helping maintain the health of your patients. The indoor air quality of your hospital and function of your heating and cooling systems can have a direct impact on patients who have low immune systems.
When you have people in your building who are more suseptible to to increased illness due to poor indoor air quality or dirty vents, air duct cleaning and dryer vent cleaning couldn't be more important.
Air duct cleaning helps prevent a number of potential health hazards in patients' rooms and other critical ares of your hospital like operating rooms and kitchens, including:
Dangers of Pushing off Hospital Air Duct Cleaning
+ Mold Circulation
+ Spread of Bacteria
+ Dust Buildup
+ Increased Contamination
+ Higher HVAC Costs
Air Quality Controllers has the expertise and equipment needed in these sensitive environments to thoroughly clean every air duct, geting the job done right with minimal disruption. If an HVAC system is not thoroughly cleaned, this build-up will cause the HVAC system to work harder and drive up energy costs, eventually leading to heating and cooling equipment failure.
Air Quality Controllers has been cleaning industrial air ducts throughout Southeastern Wisconsin for years and has perfected our cleaning methods and systems to specifically meet a building's needs. We provide the most thorough air duct cleaning with little to no disruption. Contact our Wisconsin air duct cleaning company today!

For hospital air duct cleaning, contact our air quality control experts today to schedule a consultation!