Wisconsin HVAC Vacuum Services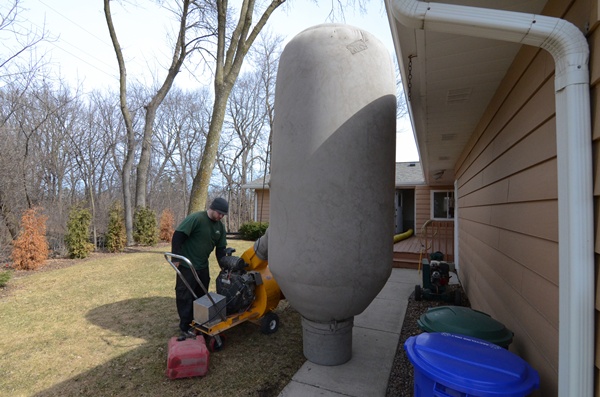 Comprehensive Air Duct Cleaning Services
Dirt buildup significantly lowers your system's energy efficiency, while circulating irritating contaminates throughout your home causing a flare up of allergy symptoms and asthma attacks. The dust and dirt in your ducts is made up of a variety of unwanted pollutants. Your air ducts circulate the built up contaminants, like pet and human hair, dander, dust mites and dead skin throughout your home every time your HVAC system is used. Our industry leading vacuum services can remove years of contaminate and debris buildup which has accumulated in your duct system.
The Air Quality Controllers team uses aggressive, environmentally friendly duct cleaning methods for purifying homes and businesses throughout the Milwaukee area. When you're ready to invest in a clean, healthy environment for your home or business, call the HVAC cleaning professionals for a comprehensive clean of your entire heating and cooling system.
Contact the top Milwaukee duct cleaning company today for a free quote today.