Improve Indoor Air Quality with Air Duct Cleaning in New Berlin
New Berlin Industrial Vacuuming and Commercial Duct Cleaning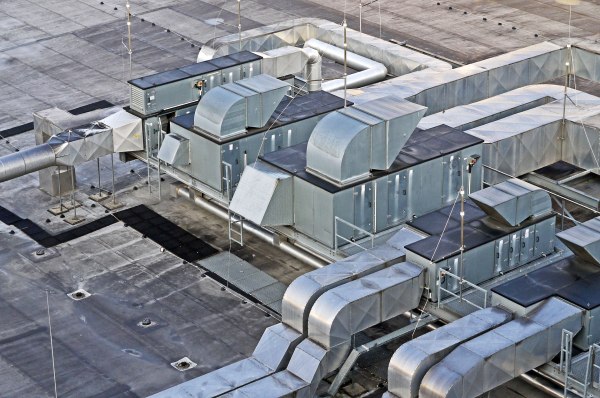 Keeping an industrial location clean is a big job, especially when it comes to hard to reach overhead lights, trusses and beams. Flammable dust, chemical debris, and dirt buildup can compromise the safety and health of your employees and the performance of your equipment. Without having to halt your production, the industrial cleaning professionals at Air Quality Controllers can remove dangerous dust and debris with specialized equipment designed for industrial buildings.
Our air quality experts are experienced in cleaning a myriad of commercial properties, including:
Factories and warehouses
Hospitals and Laboratories
Local Businesses
Schools
Offices
Retail Stores
Restaurants
We offer the following indoor air quality services in New Berlin to improve your health and business:
Improve working conditions for your employees and increase the functionality of your equipment with our affordable and thorough industrial vacuuming and cleaning services.
Contact our commercial cleaning specialists today to clear the air in your New Berlin business.
Quality Air Duct Cleaning in New Berlin Creates Healthier Homes
Eliminate pet dander, pollen, germs, dust, and other dangerous particles from your New Berlin home to improve your family's respiratory health. Heating and cooling systems run almost year round in Wisconsin, continuously distributing these harmful spores throughout the air and into your lungs. Cleaning your air ducts can prevent illness and lessen the allergies in your home.
Drive north on S Moorland Rd
Use the left 2 lanes to turn left onto W Greenfield Ave
Turn right onto S Brookfield Rd
At the traffic circle, continue straight onto N Brookfield Rd
Arrive at Air Quality Controllers:
2920 N Brookfield Rd
Brookfield, WI 53045