Discover Cleaner Indoor Air in New Berlin, WI
Wisconsin Duct Cleaners Fight Off Dust & Allergens
Breathe clean air again.
The contractors at Air Quality Controllers remove the dust, skin flakes, pet dander and mold spores that have been building up in your vents for years and years.
New Berlin residents and businesses need to use their HVAC (heating, ventilation, and AC) systems a lot to combat the wide range of Wisconsin temperatures. Our air duct cleaning service allows you to stay warm or cool without recirculating accumulated allergens and bacteria through your home or office.
Our air duct cleaners offer both residential and commercial vent cleaning in New Berlin and beyond. Contact us for a free estimate on vent cleaning cost!

Request a Quote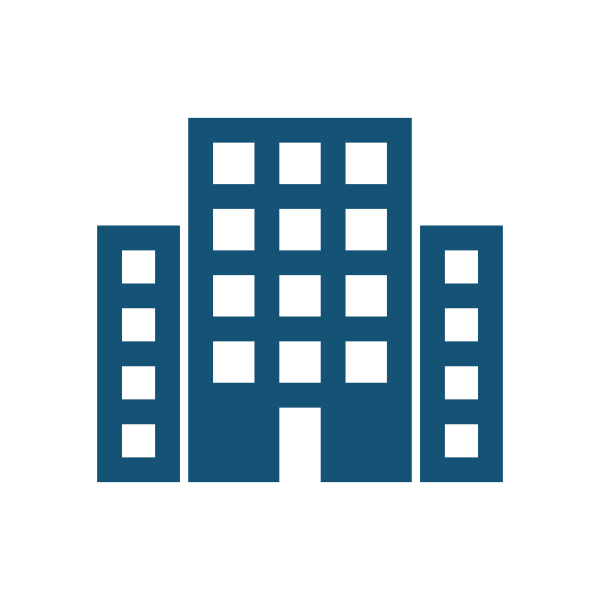 Our air quality specialists can help you protect your employees' health with cleaner air. Don't let years of allergens and skin flakes build up in the vents of your office, store, or restaurant.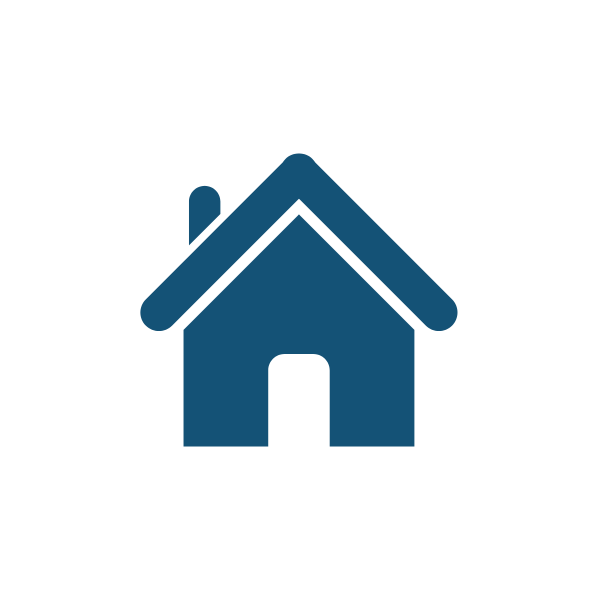 Get fast and thorough vent cleaning to protect your family's health and comfort. Our specialists are the best resource in New Berlin for providing fresh air in your home. Get rid of the harmful dust and pet dander.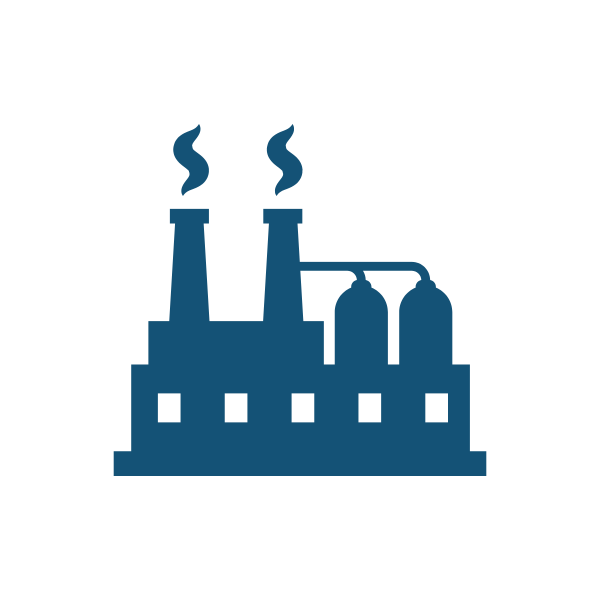 Protect your workers' health and safety... and protect yourself from OSHA violations and fines. Our overhead highlight cleaning and industrial vacuuming services save factories and warehouses from the gathering grim.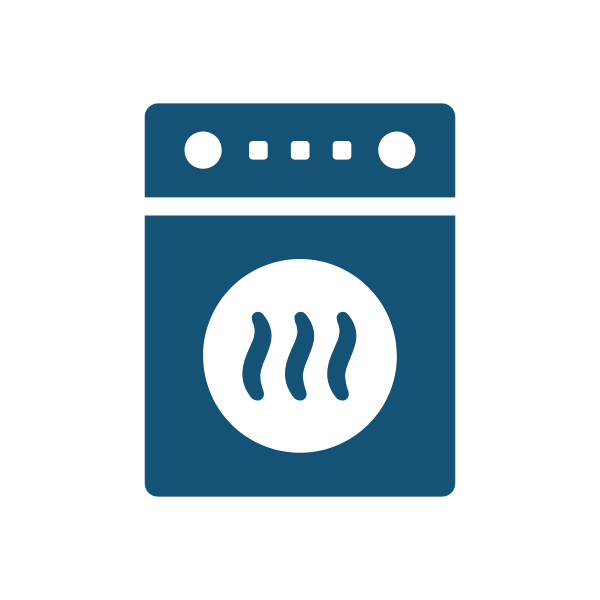 Some lint gets through your dryer's lint trap and slowly builds up in your dryer duct. This can cause costly or even lethal fires. A yearly vent cleaning significantly reduces that risk for homeowners. Landlords may need to get vents cleaned twice per year.
UV Air Treatment Systems
In addition to affordable air duct cleaning, we have UV air purifiers for sale. These UV lights kill bacteria, viruses, and molds in your vents, keeping your air cleaner. We also sell MERV 11 air filters to help stop dust on its way into your HVAC ducts. Contact us to learn more or to get a free quote.
Commercial & Residential Air Vent Cleaners for New Berlin, WI
From Greenfield Park down to 1-43, and across the whole greater Milwaukee area, our indoor air quality specialists clean vents for a myriad of commercial properties, including:
And of course we clean more than just air vents. You can improve working conditions for your employees and increase the functionality of your equipment with our affordable and thorough industrial vacuuming.
Meanwhile, our residential HVAC cleaning services benefit New Berlin residents wherever they live:
Houses
Apartments
Nursing Homes
Condos
College Dorms
To learn more about what our HVAC cleaners can do, just contact us.
Quality Air Duct Cleaning in New Berlin Creates Healthier Homes
Eliminate pet dander, pollen, germs, dust, and other dangerous particles from your New Berlin home to improve your family's respiratory health. Heating and cooling systems run almost year round in Wisconsin, continuously distributing these harmful spores throughout the air and into your lungs. Cleaning your air ducts can prevent illness and lessen the allergies in your home.
Air Quality Controllers is here to provide interior air purity for you and your family, whether you live in Regal Manors, Monterey Park, Maple Woods, Rogers Glen, or any other part of New Berlin.
Drive north on S Moorland Rd
Use the left 2 lanes to turn left onto W Greenfield Ave
Turn right onto S Brookfield Rd
At the traffic circle, continue straight onto N Brookfield Rd
Arrive at Air Quality Controllers:
2920 N Brookfield Rd
Brookfield, WI 53045