Air Duct Cleaning For Healthy Pewaukee Businesses & Homes
Professional Indoor Air Quality Services in Pewaukee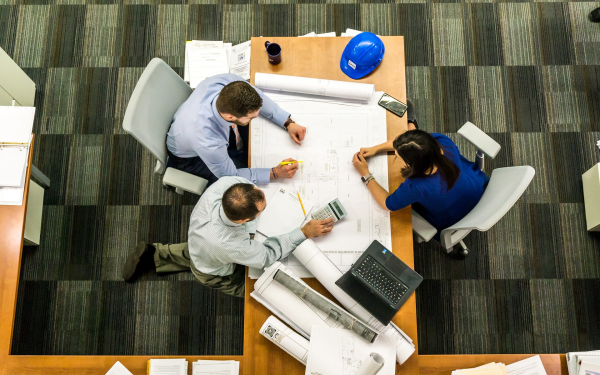 Put a stop to the endless cycle of dust, mold and bacteria circulating around your Pewaukee home or business with professional air duct cleaning. With the frequent use of heating and cooling systems in Wisconsin, your family and employees spend most of the year breathing in dangerous spores capable of causing or worsening respiratory problems. Create a healthier indoor environment with extensive air duct cleaning services from Air Quality Controllers.
We have more than 18 years of experience providing thorough, affordable indoor air quality services in Southeast Wisconsin. Breathe easier with the following services from our professionals at Air Quality Controllers:
Save Money on Energy Costs with Commercial Air Duct Cleaning
Dirty HVAC systems operate at a fraction of their peak performance, racking up higher energy bills while dispersing allergens throughout your business and home. This is especially true for businesses and other commercial properties with insufficient insulation or improperly built air ducts. Keep your Pewaukee HVAC system running efficiently and keep energy costs down with our air duct cleaning and industrial vacuuming services.
Air Quality Controllers has expertise cleaning commercial air ducts to improve HVAC systems. Our services make it affordable and efficient to attain better indoor air quality in any residential or commercial property, including:
Decrease your energy bills and increase your health when you schedule commercial air duct cleaning from Air Quality Controllers.
Drive east on Stone Ridge Dr toward Ridgeview Pkwy
Turn right onto Ridgeview Pkwy
Turn left onto Redford Blvd
Turn right onto Watertown Rd
Turn left onto North Ave
At the traffic circle, continue straight onto W North Ave
At the traffic circle, take the 3rd exit onto N Brookfield Rd
Arrive at Air Quality Controllers:
2920 N Brookfield Rd
Brookfield, WI 53045