Southeast Wisconsin Air Duct Cleaning Service Area Map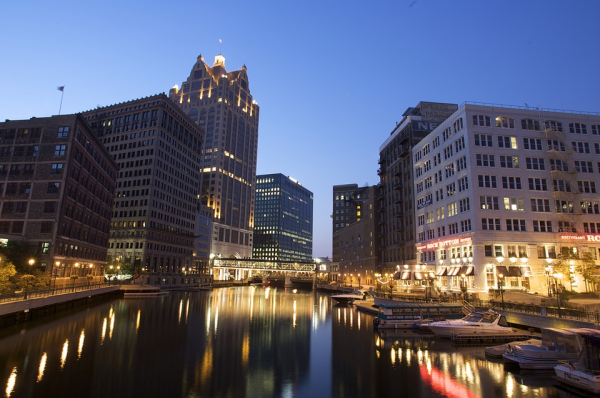 Duct Cleaning and Related Services Throughout Southeastern Wisconsin
Southeast Wisconsin trusts Air Quality Controllers for thorough air duct cleaning, industrial vacuuming, dryer vent cleaning and air filter services. We've helped homeowners and business owners from Random Lake to Lake Geneva create cleaner and safer environments for their employees and families. Our most popular services include:
Vent Cleaning for Dorms, Apartments & Condos
Air Duct Cleaning for Commercial Properties

Request a Quote
NADCA Certified Air Duct Cleaning Company Serving Milwaukee, Kenosha, Racine & Waukesha
Serving Wisconsin Cities with the Best Air Duct Cleaning Services in the State
We are an NADCA (National Air Duct Cleaners Association) certified company and have numerous certified duct cleaning specialists on staff. Our contractors complete every job to the highest standard of excellence so you can breathe easier and rest easy knowing your family's or employees' health won't be at risk. Above, our service area map highlights the far reaches we provide our services to. Its easy for us to reach surrounding areas - we're based in the heart of Brookfield:
Air Quality Controllers
2920 N Brookfield Rd Brookfield WI, 53045
For more information and to set up an appointment contact the best Wisconsin air duct cleaning company at Air Quality Controllers, LLC today!