Affordable Air Duct Cleaning in Waukesha

Professional Air Duct Cleaners in Waukesha Help Improve Your Health
The quality of your indoor air can have a major impact on your family's health. Without regular air duct cleaning, your heating and cooling systems spray allergens, dust and pet dander throughout your Waukesha home. Left unchecked, your HVAC system can make your family sick or worsen respiratory issues.
Air Quality Controllers offers thorough air duct cleaning from NADCA certified pros in Waukesha. Our indoor air quality professionals eliminate dust and germs trapped in your air ducts to help your family breathe easier. Remove years of build-up inside your HVAC system to help it run more efficiently and lower your energy bills. UV light and air filters also remove bateria, mold and mildew.

Request a Quote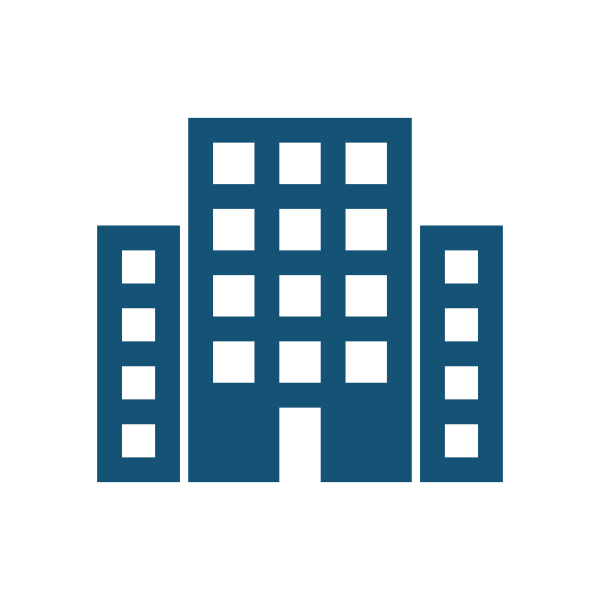 Our experts know how important it is for you to maintain the indoor air quality for your customers and workers. Preserve the health and safety for anyone who enters your building by scheduling an annual air duct cleaning.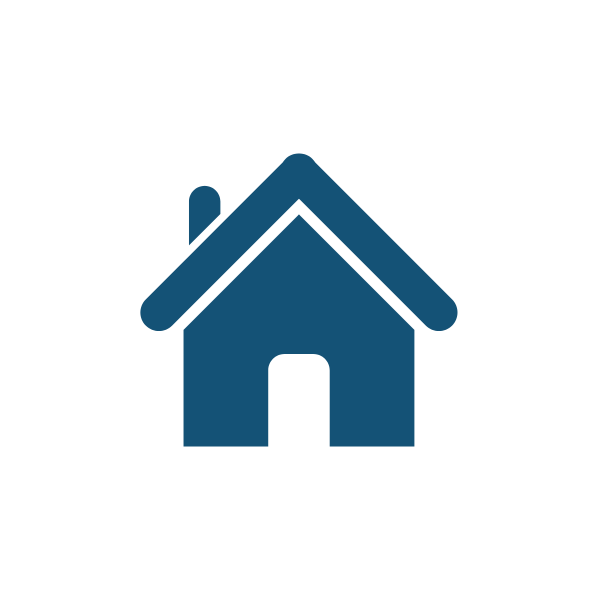 Protect your family, friends and pets from dust build up and contaminates that sit in your ducts. Every time you use your HVAC system, your air is flooded with anything that's sitting in your air ducts. Schedule a cleaning every 3-5 years.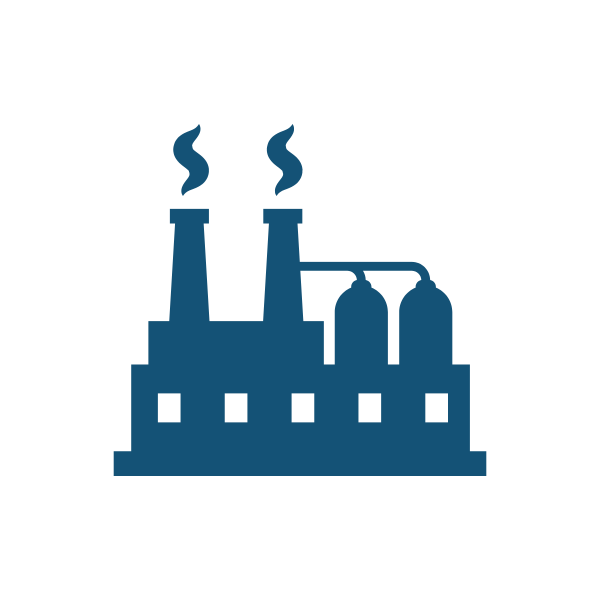 Violating OSHA regulations is something no warehouse owner wants to experience. Your facility may accumulate a lot of dirt, dust and byproducts that violate safety codes. Schedule routine cleanings every 3-5 years to ensure that you're maintaining safe work practices.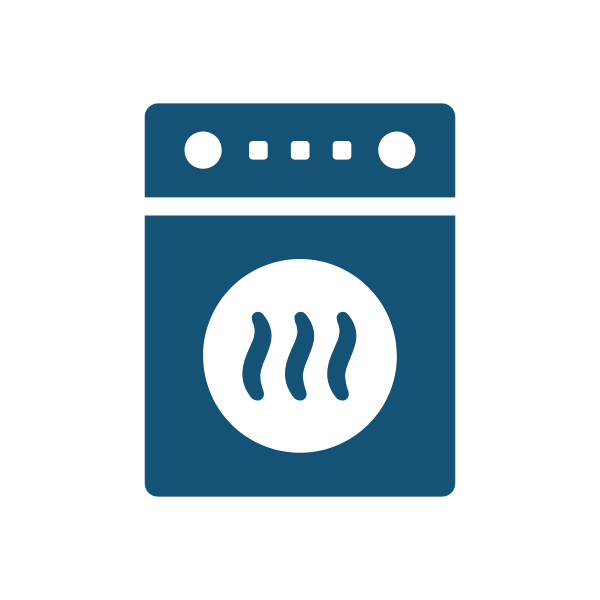 Neglected vents cause lint clogs that are highly flammable. A fire can spread from your vent line to your laundry room. Don't endanger your family or tenants! Ensure your dryer is working efficiently and safely with professional dryer vent cleaning.
Decrease Risks with Waukesha HVAC Cleaning
Let our experts help you decrease risk of a fire and restore the energy efficiency of your HVAC systems. Air Quality Controllers has experience performing air duct and dryer vent cleaning services for various buildings, including:
Nursing Homes
Laundromats
Hotels
Follow W Broadway to E St Paul Ave
Turn right onto E St Paul Ave
Take Redford Blvd and North Ave to N Brookfield Rd in Brookfield
Arrive at Air Quality Controllers:
2920 N Brookfield Rd
Brookfield, WI 53045