Dryer vent cleaning cost in Milwaukee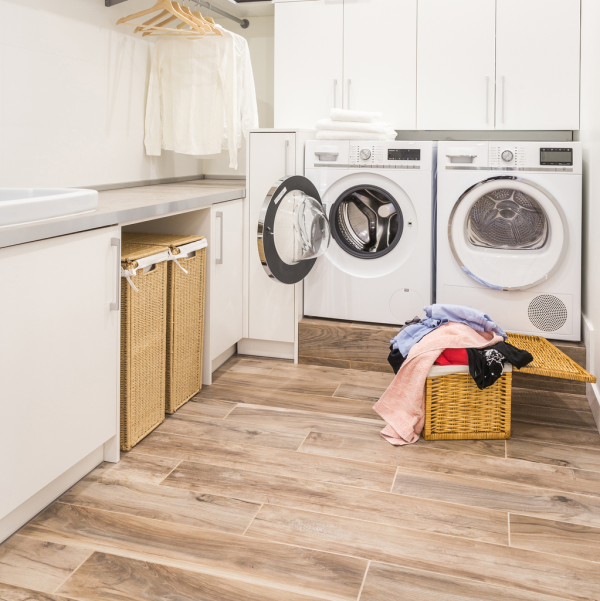 How much does dryer vent cleaning cost in the Milwaukee area?
On average, Milwaukee dryer vent cleaning costs range from $150 to $300. The final price is based on several factors, including:
The size and number of dryers
Accessibility of dryers and vents
The square footage and condition of dryer vents
The number of cleaning professionals required
Our professionals complete every job thoroughly to reduce your risk of dryer fires and machine damage. Contact us for a free quote on the dryer vent cleaning cost for your home or business.

Request a Quote
Why Milwaukee Dryer Vent Cleaning Is Worth the Cost
Even if you have the time to dismantle your dryer's vent exhaust pipe and remove some clogs, there is likely other build-up out of reach. Improper cleaning can decrease the efficiency of your dryer and pose a greater risk of fire.
Other Milwaukee cleaning companies may advertise dryer vent cleaning costs under $100. Many of these companies earn money for the number of jobs completed per day, not the quality of their work. Don't pay for half-done work.
Our professional dryer vent cleaners have the tools and experience to carefully eliminate all existing build-up, while helping you prevent future clogs. We're committed to providing thorough vent cleaning and outstanding customer service on every job – that's why we only schedule a couple projects per day.
Frequently Asked Questions about the Cost of Air Duct Cleaning
We provide Milwaukee dryer vent cleaning worth the cost. Contact us today to schedule your cleaning!