Air duct cleaning cost in Milwaukee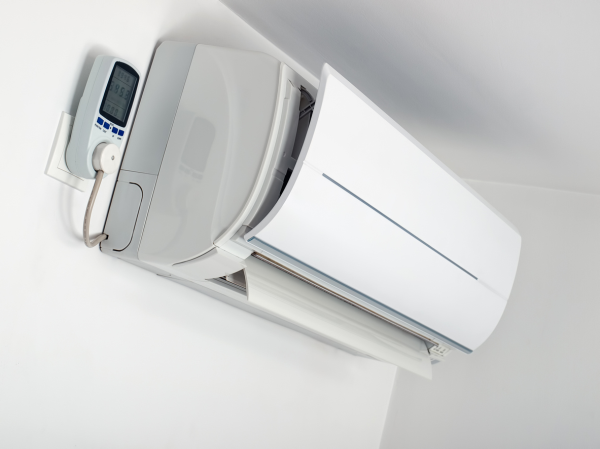 How much does air duct cleaning cost in the Milwaukee area?
Improved air quality doesn't break the bank. Clean air ducts keep the air you breathe clean, yet many home and business owners don't get regular cleanings because they believe the cost is too expensive. Air Quality Controllers' base price for residential and commercial air duct cleaning in the Milwaukee area ranges from $400 to $1,200. The final price depends on several factors, including:
The square footage of your ductwork
The accessibility of your HVAC system
The number of cleaning professionals required
The condition of your air ducts
For square footage more than 3,000 feet, you can expect your air duct cleaning cost to be at least $1,000. The NADCA recommends these lager buildings get professionally cleaned every 3-5 years. That means you're only paying $333-$200 per year. Air Quality Controllers will provide you a quote based on these factors to determine the exact breakdown of costs.
Our cleaning technicians don't believe in hidden fees or incomplete work. Contact our Milwaukee indoor air quality professionals for a free quote on the air duct cleaning cost for your home or business.

Request a Quote
Why Air Duct Cleaning Worth the Cost
Whether your cleaning is $1,000 or $400, your building will truly benefit from cleaner air. After a cleaning, your home or business will enjoy better indoor air quality:
Easier cleaning – less dust in the ducts mean less dust circulated in the air and settling on furniture
Fewer allergens in the air – stop sneezing and sniffling
Fewer odors – smells can linger in the ducts, a cleaning will make your air fresh
Air Quality Controllers gives you more value for your cleaning. Other Milwaukee cleaning companies try to lure you in with air duct cleaning costs under $100. These companies get paid for how many jobs they get in one day - not for their quality of work. Half-done jobs leave contaminants circulating throughout the air in your home.
Air Quality Controllers is dedicated to providing thorough cleaning and excellent customer service. We only schedule two projects per day to guarantee we have time to properly eliminate all allergens and contaminants. Our professional air duct cleanings are more than worth the cost.
Frequently Asked Questions about the Cost of Air Duct Cleaning
Can you clean air ducts yourself?

‹
You should not clean air ducts yourself. The job requires using high-powered tools in low-visibility and hard-to-reach areas. Improper cleaning could damage the ducts, resulting in expensive repairs.