Professional Air Duct Cleaning in Sussex
Improve Indoor Air Quality Residential and Commercial Duct and Vent Cleaning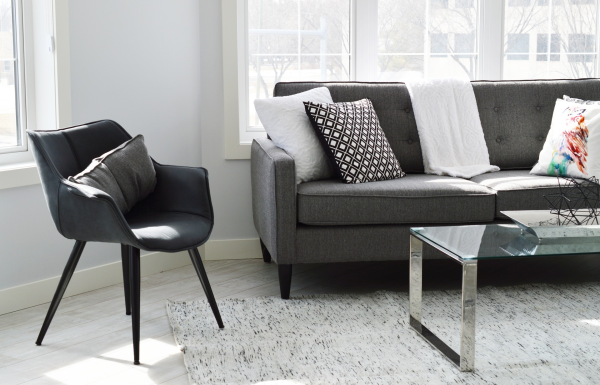 Your air ducts collect mold, dust, pet dander and other allergens over time. When extreme Wisconsin temperatures require frequent use of heating and cooling systems, these allergens circulate around your home. As a result, you and your family breathe them in throughout most of the year.
Eradicate airborne allergens in your home with professional air duct cleaning from the experts at Air Quality Controllers. Our affordable vent cleaning services improve your indoor air quality, your health,and your safety.
Our indoor air quality professionals offer the following services for your Sussex home or business:
We offer affordable, thorough services to help you and your family breathe easier. Schedule your Sussex air duct cleaning appointment today!
Lower Energy Bills and Health Risks with HVAC Cleaning in Sussex
After years of use, your HVAC system accumulates dust and dirt, making it work harder to circulate the air in your home. Not only does this disperse the dust throughout your home, it uses excess energy and inflates your energy bill.
At Air Quality Controllers, we have experience helping you slash energy bills and prolong the life of your HVAC system. The NADCA recommends having your air ducts cleaned every 3-5 years to promote energy efficiency and better health.
Drive south on Elmwood Ave toward Main St/Silver Spring Dr
Turn left onto Main St/Silver Spring Dr
Turn right onto Silver Spring Dr
Turn right onto Silver Spring Dr
Turn right onto Town Line Rd
Turn left onto Lisbon Rd
Turn right onto N Brookfield Rd
Arrive at Air Quality Controllers:
2920 N Brookfield Rd
Brookfield, WI 53045