Mequon Air Duct Cleaning for Healthier Homes
AQC Wisconsin Duct Cleaners Keep Allergens Under Control
Air Quality Controllers makes Mequon air duct cleaning look easy. From preventing the buildup of allergens to keeping mold out of your vents, our duct cleaners have never been more in demand as the public becomes increasingly more aware of the dangers regarding air duct neglect.
From residential duct cleanings to industrial vacuuming and UV light repairs, Mequon property owners turn to our experts when they need their furnace and heating vents cleared. Take control of your air quality when you contact our company today!

Request a Quote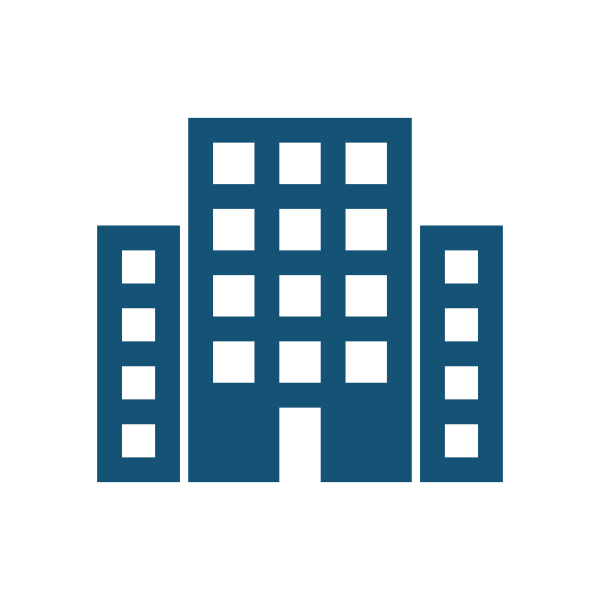 Air systems in commercial buildings are put through a lot. The system's abilities are taxed year round. Heat during winter months, and A/C during summer. Moving all that air is bound to move dirt as well. Energy usage can go up from dust collecting on A/C coils.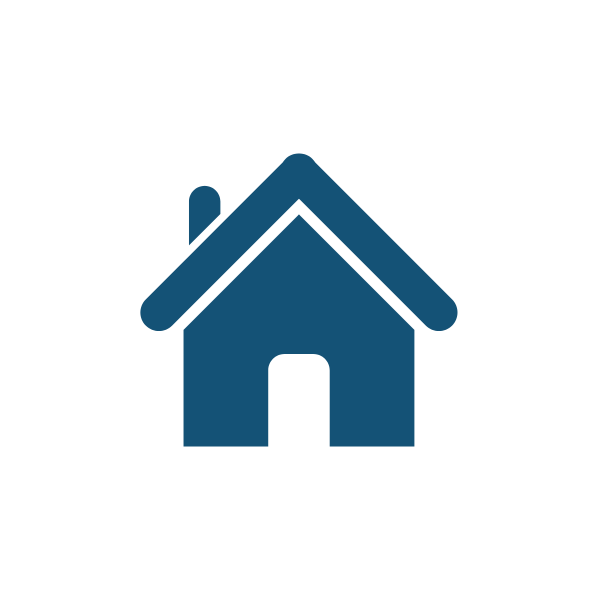 Home air duct cleaning has plenty of benfits to keep your family safe and healthy. Regular cleanings remove allergens, mod spores and othe particles from the air. This saves you energy by removing blockages, making the system more efficient and improves your respiratory system.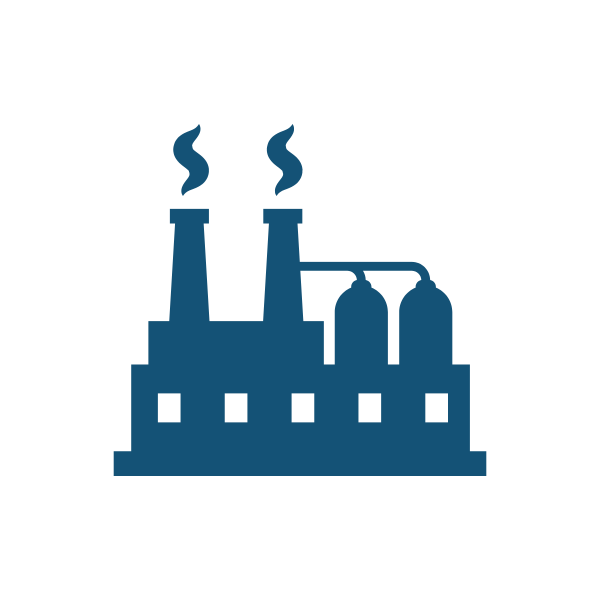 Since high levels of dust accumulation occurs in large industrial facilities, it's important to have your overhead structures cleaned regularly. Air Quality Controllers helps ensure that you meet OSHA regulations and guidelines in your work environment. Don't worry about cleaning those hard to reach places yourself when we can do if for you.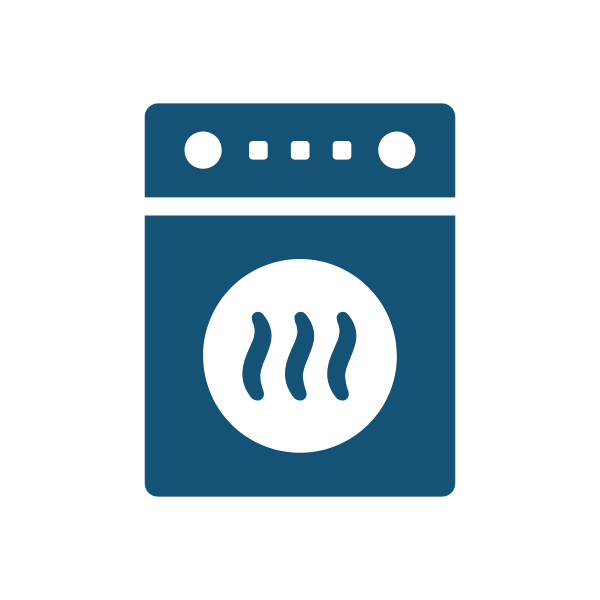 Dust and lint build up inside your dryer vents over years of use. If left untouched, this build up can put your home or business at greater risk of dryer fires. Unless you have the proper equipment, removing dryer vent build up is often time-consuming and difficult. AQC offers affordable dryer vent cleaning in Mequon to remove buildup and keep your home safe.
Control Airborne Particulates from the Start
Calling all builders and buyers of new homes in the Mequon area. Dust and dirt unsettled by the process of building the home comes to rest anywhere and everywhere. But how to remove all that dust and dirt from the places you can't see, like the ducts?
When the house is being built, there's no climate control or walls to stop the dust and mold spores from entering the premises. This creates a much higher chance of moisture building up in your ducts. Add heat from the sun beating down, and you have the perfect breeding ground for mold, which enters your lungs and affects your health.
Air Duct Cleaning Services for your Mequon Home
Living near the Schlitz Audubon Nature Center, Lion's Den Gorge Nature Preserve and the shores of Lake Michigan, Mequon homeowners are surrounded by vast amounts of open spaces. The opportunities to breath in clean air seem limitless and your easy breathing shouldn't stop at home. Air Quality Controllers has Mequon home air duct cleaning services so local and nearby homeowners don't have to sacrifice their health to live in a great area.
From removing the buildup of harmful dust in your vents to answering the question "how to get the smoke smell out of your house", our air duct experts are one of the best resources Mequon citizens have for fast and proper vent cleaning. Notice a smell at work? There's no reason to just stop at your house. Air Quality Controllers helps with air ducts on commercial and industrial properties as well.
Cleaning Dryer Vents on Commercial Properties is a Breeze for Air Quality Controllers
If your building has three stories or a deep basement labyrinth, your air vents are probably just as complicated and hard to reach. Luckily, the commercial air duct cleaners at Air Quality Controllers have the experience and equipment needed to clean the hardest to reach vents in Mequon businesses. Let us know what type of property you operate before you call! We clean HVAC systems, furnace vents and air ducts in a number of commercial buildings, including:
If you run an apartment complex or laundromat, we also have dryer vent cleaning services available so you can prevent the risk of a fire. With air duct and vent cleaning, its all about health. Keep your employees and residents breathing easy! Not only is their health important on a fundamental basis, but keeping up on your responsibilites as a property manager or businessman can protect you against potential legal disruptions.
Order Air Duct Cleaning Supplies from the Professionals
Aside from the air duct cleaning services available at Air Quality Controllers, we also carry UV home air treatment systems to any repairs or replacements you need are just a call away. From the V-Res UV home air treatment system for eliminating bacteria to our Media filters, we have everything you need to clean your Mequon home's vents and maintain them. If you're looking for a product we don't carry, try a local hardware store next!
Hardware Stores in Mequon
Get on I-41/US-41 S/US-45 S/WI-100 S in Milwaukee from W Donges Bay Rd, N Granville Rd and N 107th St
Follow I-41/US-45 S and WI-190 W/W Capitol Dr to N Brookfield Rd in Brookfield
Use the left 2 lanes to turn left onto N Brookfield Rd
Arrive at Air Quality Controllers:
2920 N. Brookfield Rd. Brookfield, WI 53045