West Bend Air Duct Cleaners
Affordable West Bend Air Duct Cleaning for Homes & Businesses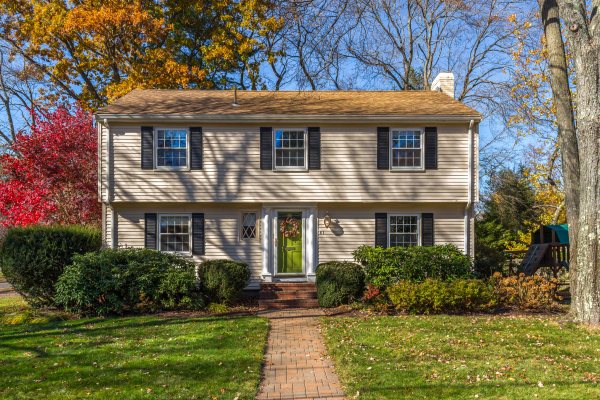 The West Bend air duct cleaners at Air Quality Controllers help your family and employees stay healthy. We scour your air ducts and vents to eliminate allergens, dust, pet dander and germs trapped inside your HVAC system and circulating through the air you breathe. Regular air duct cleaning refreshes your indoor air and decreases the risk of respiratory illnesses year round.
We provide affordable air duct cleaning in West Bend. Our professional duct cleaning technicians are NADCA certified to guarantee a thorough cleaning on every job. We'll even give you a before and after photo of your air ducts so you can see for yourself!

Request a Quote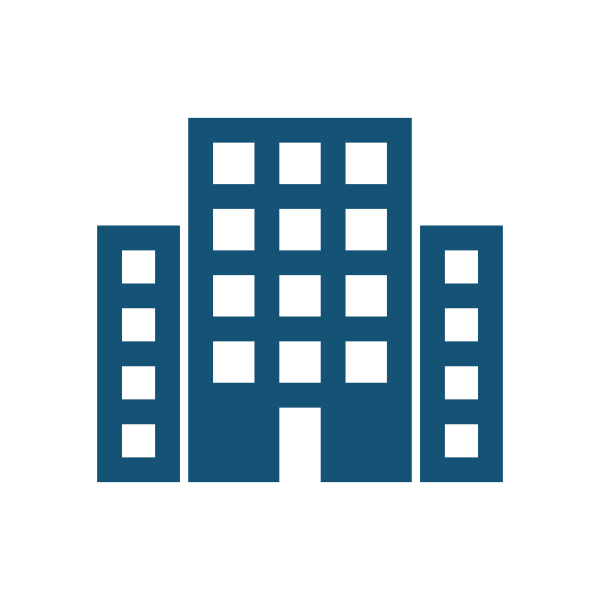 Maintain indoor air quality for your customers and employees by scheduling an annual commercial air duct cleaning. This simple service can help protect the health and safety of anyone who enters your building.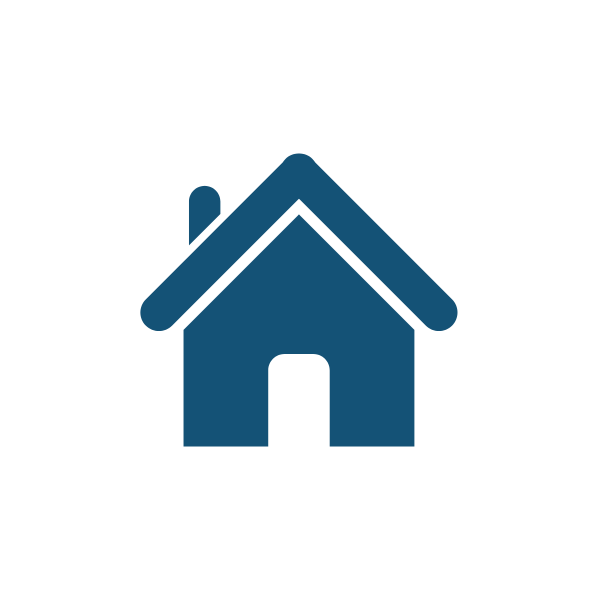 Schedule annual cleanings for your residential air ducts to prevent dust and contaminant build-up and protect your family's health. Schedule a professional cleaning every 3-5 years.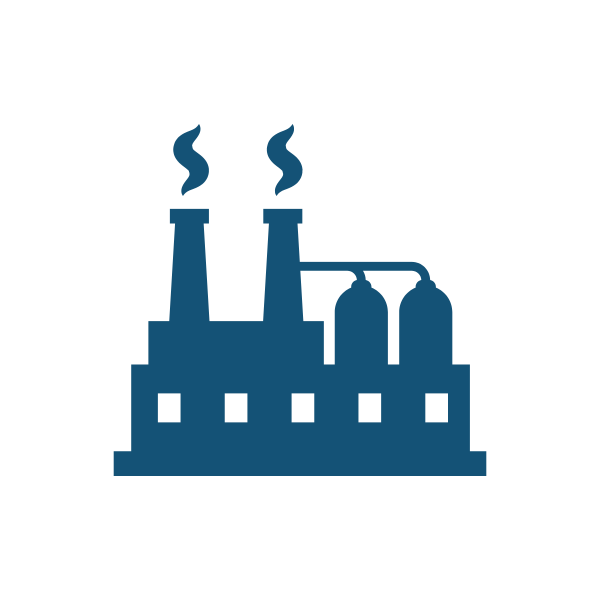 To avoid violating OSHA regulations, it is important for warehouse owners to schedule routine cleanings every 3-5 years. This will help to prevent the accumulation of dirt, dust, and other potentially hazardous materials that could put workers at risk.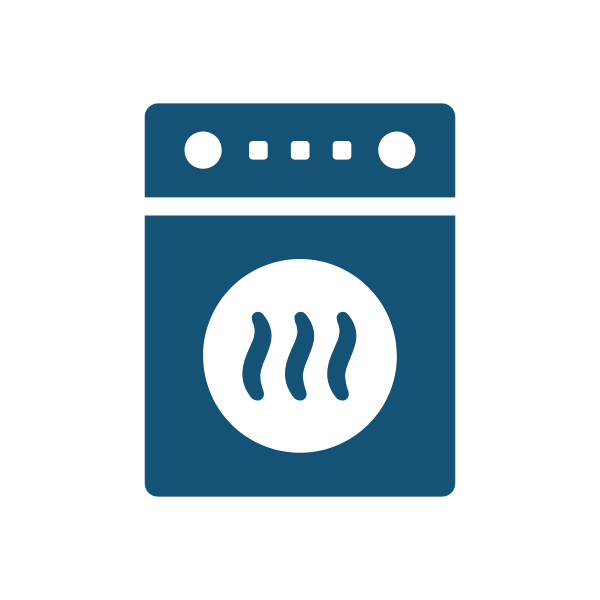 Neglected vents can lead to lint clogs and fires. Protect your family and tenants by having your dryer vent professionally cleaned for efficient and safe operation.
Protect Your Home with Dryer Vent Cleaning in West Bend
Dust and lint build up in your dryer vents over the years, putting your home or business at greater risk for dryer fires. Without the proper equipment, removing dryer buildup is often a difficult, time-consuming process. Air Quality Controllers provides dryer vent cleaning in West Bend to remove buildup and keep your home safe.
Get on US-45 S from W Washington St
Follow US-45 S and I-41 to Lannon Rd in Germantown
Take exit 54 from I-41
Continue on Lannon Rd. Drive to N Brookfield Rd in Brookfield
Arrive at Air Quality Controllers:
2920 N. Brookfield Rd. Brookfield, WI 53045
Contact the West Bend air duct cleaners at Air Quality Controllers to book your services today!