Affordable Air Duct Cleaning in Kenosha, WI
How We Help Kenosha Homes & Businesses
Wisconsin HVAC systems (heating, ventilation, and AC) run most of the year to keep your home or business at comfortable temperatures. With each use, your HVAC system accumulates dust, mold spores, pet dander, airborne allergens and germs. Without regular vent cleaning, these contaminants can slow down your system, rack up your energy bill, and cause health problems.
Air Quality Controllers provides residential and commercial air duct cleaning in Kenosha to free your air of many contaminants. Our professional duct cleaners are NADCA certified and have years of experience improving the indoor air quality of homes and businesses in the Kenosha area, including Paddock Lake and Pleasant Prairie.
We offer affordable air duct cleaning for all properties, ranging from small, single-family homes to large apartment complexes and commercial buildings. Contact our air duct cleaners for a free quote.

Request a Quote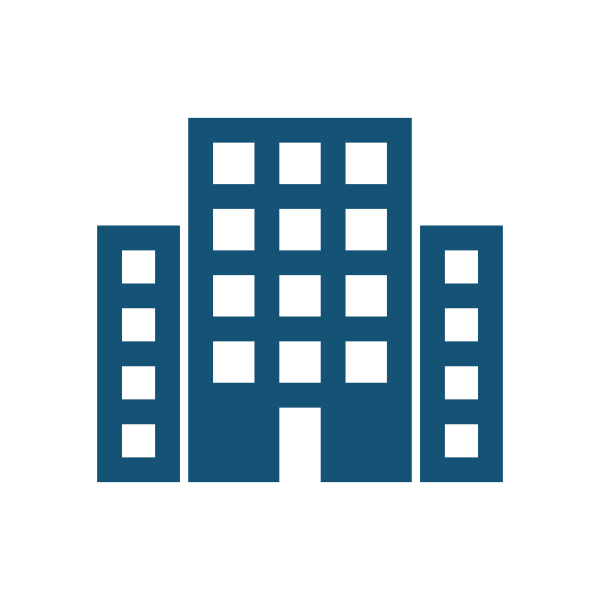 Our air quality specialists help protect the health of your employees and customers by providing cleaner air. We'll remove the allergens and skin flakes that are continually building up in the ducts of your office, store, or restaurant.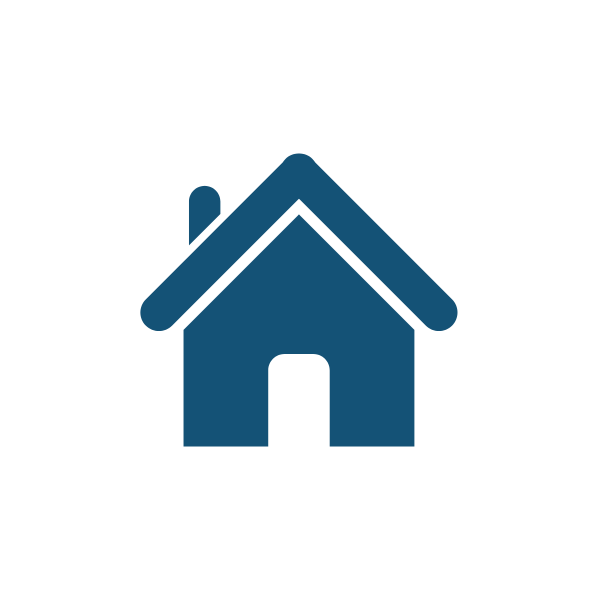 Get efficient and thorough duct cleaning for your home — after all, you and your family will be spending a lot of time breathing that air. Proper duct cleaning can help reduce the amount of time your family spends sick or suffering from heavy allergies.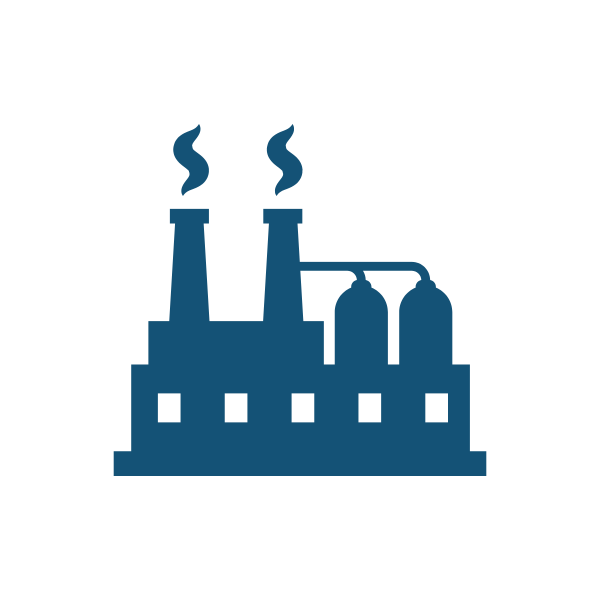 OSHA has regulations on industrial hygiene for a reason. Dust fires, mold, and filthy air all pose threats to many factory works. Whether you run a warehouse or a manufacturing plant, our industrial vacuuming services are the best way to protect your employees and avoid OSHA fines.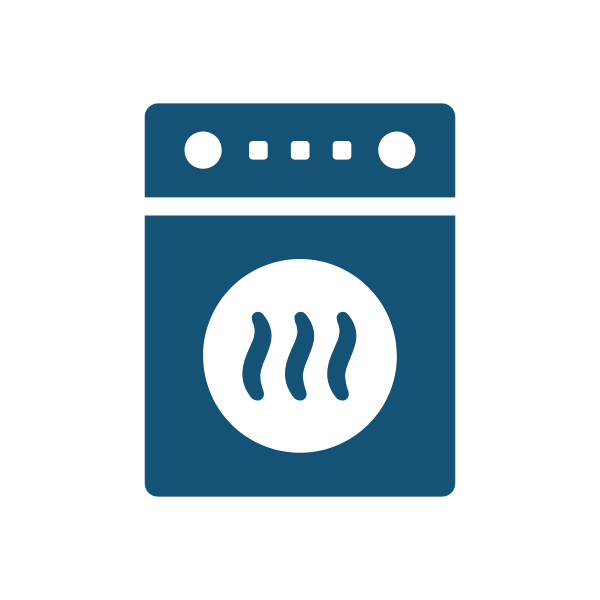 The lint trap doesn't catch everything... and lint will build up in your dryer duct if it's not cleaned out. Experts recommend an annual cleaning (or more often for heavily-used dryers). Otherwise you increase your risk of costly or even deadly fires. Contact us to get your dryer vent cleaned.
UV Air Treatment Systems
Along with affordable air vent cleaning, we offer UV air purifiers for your vents. These UV lights kill mold spores, viruses, and harmful microorganisms in your ducts, helping to protect your health. Contact us for information on UV light cost and installation. We also have MERV 11 air filters for sale, to help catch dust that's drawn into your HVAC ducts.
Dryer Vent Cleaning & Industrial Vacuuming for Large Properties in Kenosha
Office buildings and apartment complexes are at higher risks for dryer fires and poor indoor air quality. Regular dryer vent cleaning and industrial vacuuming increase the safety and overall wellness of employees and tenants.
Our indoor air quality experts aren't daunted by large commercial or residential properties. We have the equipment and expertise to provide thorough, cost-efficient cleaning. Tell us about your property and we'll give you a free quote.

Request a Quote
Wherever your business or home is located in Kenosha, from Simmons Island Park to Kenosha Airport and beyond, our HVAC cleaners are ready to protect your health and free your vents from allergens and dirt.
Start on I-41/I-94 W in Somers from WI-158 W
Follow I-41/I-94 W, I-894 W and I-94 W to N Barker Rd in Brookfield
Take exit 297 from I-94 W
Follow N Barker Rd and River Rd to N Brookfield Rd in Brookfield
Arrive at Air Quality Controllers
2920 N Brookfield Rd., Brookfield, WI 53045