Keep Apartment Tenants Safe with Annual Precision Air Duct Cleaning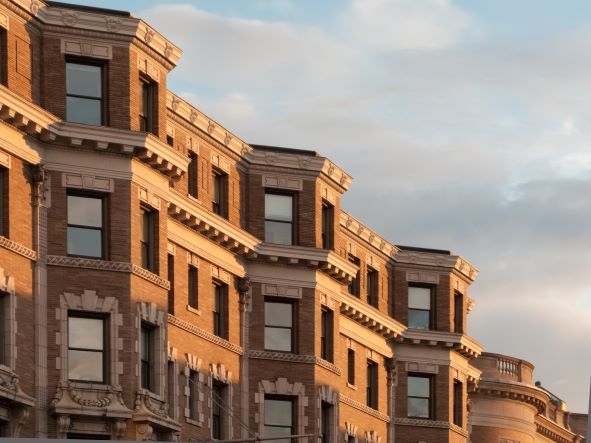 Good Air Quality is Important to Maintaining a Clean Living Environment
Everyone deserves to live in a safe and clean environment. The potential dangers of clogged and dirty air ducts multiply rapidly in apartment buildings. Damage to one home can displace entire buildings during repairs. Keep your tenants safe and in their homes. Preventative and regular maintenance with Air Quality Controllers will keep your properties up to date with air quality regulations and health codes.
There are several benefits to cleaning your air ducts regularly. You can expect good air conditioner performance, improved filtration for air handler units, mold prevention, and an increase in energy efficiency.

Request a Quote
Health Hazards for Lack of Air Duct Cleaning in Milwaukee
There are several risks to having dirty air ducts. As a landlord you could be risking the health and safety of all people that reside in your apartment building. To prevent committing any OSHA violations, make sure you know the risks of dirty ducts and schedule a regular cleaning with Air Quality Controllers today. Not cleaning your air ducts could result in:
Increased carbon monoxide risks
Decreased air quality & dimished air flow
Energy bill increases
Mold circulation
Dust buildup
Exposure to asbestos, formaldehyde, radon, carbon monoxide, mildew, fungus, & more.
Exposure to bacteria, mold, and dust plus poor air quality can result in severe symptoms such as headaches, fatigue, lack of focus, and irritation in the eyes, nose, or throat. Removing the buildup in your ducts can improve your indoor air quality and reduce health problems like these. The air in your apartment building will be cleaner and less contaminated by pollutants. Let our certified air duct cleaning team inspect your HVAC system regularly to improve indoor air and help you avoid costly repairs in the long run.
Pet Hair & Dander in Air Duct Vents
Can't get the smell of past pets out of your units no matter what you try? Chances are pet hair and dander are trapped in the air ducts, making it impossible to get rid of lingering smells. The only way to entirely rid remnants of smelly pets is with a thorough cleaning of your air vents with AQC. Contact us today to satisfy new residents in your building with clean, pet free air.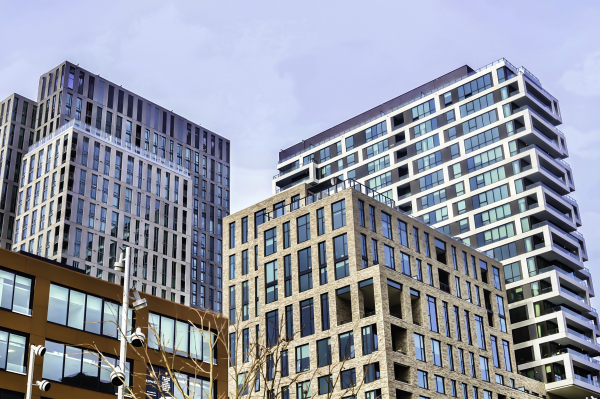 Schedule a Precision Apartment Duct Cleaning with AQC
We have been cleaning commercial ducts through Southeastern Wisconsin for years to meet the cleaning needs of your business. We will thoroughly clean your air ducts at a professional level, as quickly as possible. Scheduling cleanings depends on the number of units in your building. As you would expect, the more renters you have, the greater the risk for spreading germs. More units = more frequent cleanings. Contact our Wisconsin duct cleaning experts today to get started!
Contact Air Quality Controllers today to book an appointment to clean your apartment air ducts.

Request a Quote