Professional Air Duct Cleaning in Delafield, WI
Achieve Fresh Air Indoors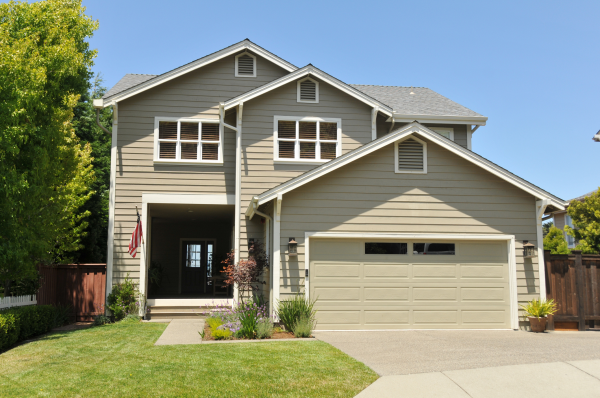 The Delafield air duct cleaners at Air Quality Controllers help keep your home and business healthy. We scour your vents and air ducts to eliminate the germs, pet dander, dust and allergens trapped inside your HVAV system. Without duct cleaning, these contaminants continue circulating through the air you breathe. Regularly scheduled air duct cleaning purifies the air in your home and decreases the risks of respiratory illnesses year round.
We provide affordable air duct cleaning in Delafield. All of our professional duct cleaning technicians are NADCA certified to guarantee a thorough cleaning on every job. We'll even give you a before and after photo of your air ducts so you can see the difference!
Air Quality Controllers provides the following indoor air quality services in Delafield:

Request a Quote
Residential

Commercial

Benefits of Home Air Duct Cleaning

Removes allergens, mold spores, and other particulates

Healthier respiratory system
More energy

Removes blockages

Makes system more efficient
Reduces energy bills

Moving Air Moves Dust and Dirt

Air systems in commercial buildings are put through a lot. The system's abilities are taxed year round. Heat during winter months, and A/C during summer. Moving all that air is bound to move dirt as well.

Save Money on Energy Bills:

Energy usage can go up by 35-40% due to dust collecting on A/C coils

Dust, dirt, and mold buildup creates blockages
Fan motors work harder when ducts have restricted air flow

New Home Construction

Dryer Vents

Control Airborne Particulates from the Start

Calling all builders and buyers of new homes in the Delafield area. Dust and dirt unsettled by the process of building the home comes to rest anywhere and everywhere. But how to remove all that dust and dirt from the places you can't see, like the ducts?

When the house is being built, there's no climate control or walls to stop the dust and mold spores from entering the premises. This creates a much higher chance of moisture building up in your ducts. Add heat from the sun beating down, and you have the perfect breeding ground for mold, which enters your lungs and affects your health.

Protect Your Home with Dryer Vent Cleaning in Delafield

Dust and lint build up inside your dryer vents over the years of use. If left untouched, this build up can put your home or business at greater risk of dryer fires. Unless you have the proper equipment, removing dryer vent build up is often a time-consuming and difficult task. Air Quality Controllers offers affordable dryer vent cleaning in Delafield to remove buildup and keep your home safe.
Delafield Dryer Vent Cleaning Protects Homes & Businesses
Your dryer collects dust and lint buildup over the years, causing it to use more energy. In addition to driving up energy costs, dryer buildup puts your home at increased risk of dryer fires. Without the proper equipment, dyer vent cleaning is often a difficult, time-consuming process. We offer professional dryer vent cleaning in Delafield to remove buildup and keep your home safe.
Get on I-94 E from N Genesee St
Follow I-94 E to County Hwy F N/Redford Blvd in Pewaukee.
Take exit 295 from I-94 E

Take

North Ave

to

N Brookfield Rd

in

Brookfield

Arrive at Air Quality Controllers:
2920 N. Brookfield Rd. Brookfield, WI 53045
Contact the Delafield air duct cleaners at Air Quality Controllers to book your services today!