Reduce Airborne Contaminants in Your Home or Business
Keeping Franklin Residents Healthy with Air Duct Cleaning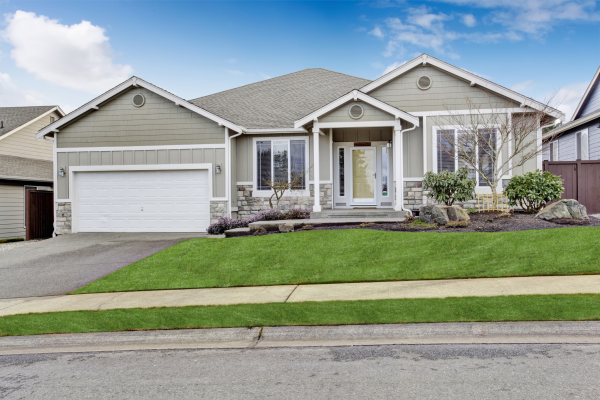 You rely on your HVAC system to keep your home at a comfortable temperature all year. With every use, built up pet dander, dust, mold and allergens are pumped through your HVAC system and into your indoor air and lungs. Not only can this cause illness and respiratory problems, it renders your HVAC system less effective and causes energy costs to skyrocket.
Air Quality Controllers provides the best air duct cleaning in Franklin. Our NADCA certified residential air duct cleaners eliminate all build up and contaminants trapped in your HVAC system to improve your indoor air quality. Fewer health problems, less dust around the house and lower energy bills make professional air duct cleaning worth the cost.
Wisconsin Vent Cleaners Serving Franklin Businesses
The quality of your indoor air affects the employees and customers who frequent your business. Regularly scheduled commercial air duct cleaning can make a big difference in employee health and the energy efficiency of your business.
Our professional vent cleaners offer the following indoor air quality services for homes and businesses in Franklin:

Request a Quote
Residential

Commercial

Benefits of Home Air Duct Cleaning

Removes allergens, mold spores, and other particulates

Healthier respiratory system
More energy

Removes blockages

Makes system more efficient
Reduces energy bills

Moving Air Moves Dust and Dirt

Air systems in commercial buildings are put through a lot. The system's abilities are taxed year round. Heat during winter months, and A/C during summer. Moving all that air is bound to move dirt as well.

Save Money on Energy Bills:

Energy usage can go up by 35-40% due to dust collecting on A/C coils

Dust, dirt, and mold buildup creates blockages
Fan motors work harder when ducts have restricted air flow

New Home Construction

Dryer Vents

Control Airborne Particulates from the Start

Calling all builders and buyers of new homes in the Franklin area. Dust and dirt unsettled by the process of building the home comes to rest anywhere and everywhere. But how to remove all that dust and dirt from the places you can't see, like the ducts?

When the house is being built, there's no climate control or walls to stop the dust and mold spores from entering the premises. This creates a much higher chance of moisture building up in your ducts. Add heat from the sun beating down, and you have the perfect breeding ground for mold, which enters your lungs and affects your health.

Protect Your Home with Dryer Vent Cleaning in Franklin

Dust and lint build up inside your dryer vents over the years of use. If left untouched, this build up can put your home or business at greater risk of dryer fires. Unless you have the proper equipment, removing dryer vent build up is often a time-consuming and difficult task. Air Quality Controllers offers affordable dryer vent cleaning in Franklin to remove buildup and keep your home safe.
Get on I-41/I-43 S/I-894 W in Greenfield from W Loomis Rd and S 76th St

Continue on

I-41

/

I-894 W

. Take

I-94 W

to

N Barker Rd

in

Brookfield

. Take exit

297

from

I-94 W

Continue on

N Barker Rd

. Drive to

N Brookfield Rd

in

Brookfield

Arrive at Air Quality Controllers
2920 N Brookfield Rd., Brookfield, WI 53045