Summer cleaning guide for Shorewood schools & homes

When the summer heat effects your indoor air quality it's time to call an air duct cleaning specialist. Homes in Milwaukee grow mold and mildew due to high humidity. Here's what can happen if you don't keep your home at the recommended humidity levels of 40-50%.
Irritation in the eyes, skin and nasal passages
More susceptible to colds and other respiratory diseases
Allergic reactions
Air duct cleaning solves all the problems above and increases your indoor air quality. Poor indoor air quality is uncomfortable but you can breathe easier by cleaning all the dirt and dust build up in your air ducts.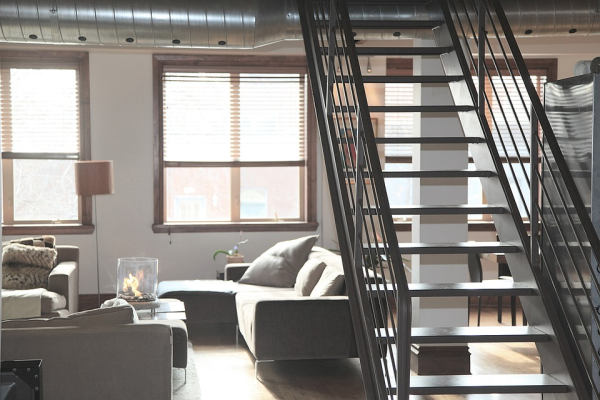 Request a Quote
Contact us today to receive quality residential air duct cleaning. We also offer commercial air duct cleaning and industrial vacuuming services. Poor air quality is uncomfortable. Call us today at 262-784-2600 to recieve quality air to boost the comfort of your home.
We have been air duct cleaning for over 18 years and have NADCA certifies air duct cleaners to thoroughly clean your air ducts and dryer vents. When you choose air quality controllers you also receive before and after pictures of our work.
We also have prepared a checklist for you on how to keep your air healthy during the summer.
Summer Cleaning Checklist for Shorewood Schools
Call an air duct cleaning specialist
Keep windows closed to prevent pollen permeating the air
Use a dehumidifier
Install indoor air purifiers
Create a healthy home for you and your family by getting your air ducts cleaned by professionals. We will also replace your air filters. Just contact us for expert residential cleaning.
Contact the NADCA certified air duct cleaner today to have a healthy school and home for the summer.