Milwaukee Indoor Air Quality Services
Schedule our Company to Improve the Air Quality of Your Home
Not taking care of your home indoor air quality (IAQ) will result in serious consequences to you and your family. According to EPA.gov, many residential properties in Milwaukee have pollutant levels 2-5 times higher than outdoor levels. These homes require a NADCA certified air duct cleaners like Air Quality Controllers LLC to prevent health problems in their inhabitants.

Request a Quote
Why should you be concerned about IAQ?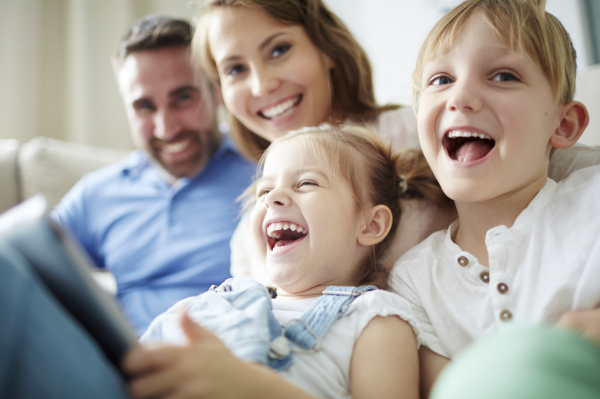 LIVE HAPPIER
BREATH EASIER
GET A FREE QUOTE
Your home or commercial property's indoor air may contain harmful pollutants such as:
Asbestos
Formaledehyde
Radon
Carbon monoxide
Mold, mildew and fungus
These chemicals, elements and organisms can have a dramatic effect on people living in your home. By cleaning your air with IAQ services from Air Quality Controllers, you lower the risk of facing asthmas, allergies, respiratory ailments.
Residential Air Quality Services
Air Quality Controllers is a leader when it comes to improving air quality in residential homes of south eastern Wisconsin. Our NADCA-certified air duct cleaners, thoroughly clean your air ducts. Our residential air duct cleaning services will provide you with a comfortable, breathable and most of all livable environment. If you have an excessively dusty home environment, find yourself sneezing constantly or have had flooding in your home, you likely require air duct cleaning by the experts at Air Quality Controllers.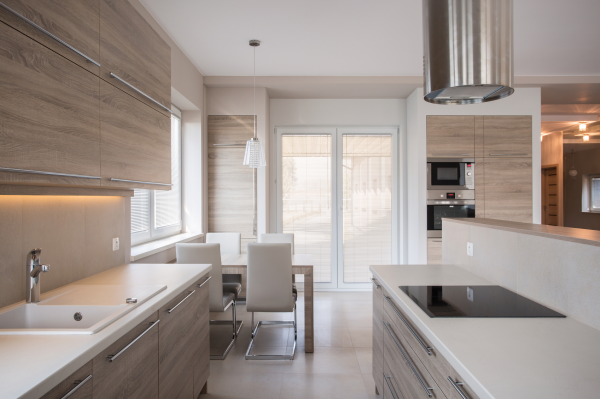 Commercial Air Quality Services
Air Quality Controllers has provided air quality services to every type of commercial property you can think of, including:
Don't be liable for negligence in maintaining air quality in your building. If you own a commercial property, get air duct cleaning services from Air Quality Controllers. The people of your commercial building deserve comfortable and quality air. Our commercial air duct cleaning services is the perfect solution for your business.
Call us today at (262)-784-2600 and will bring comfort to your property!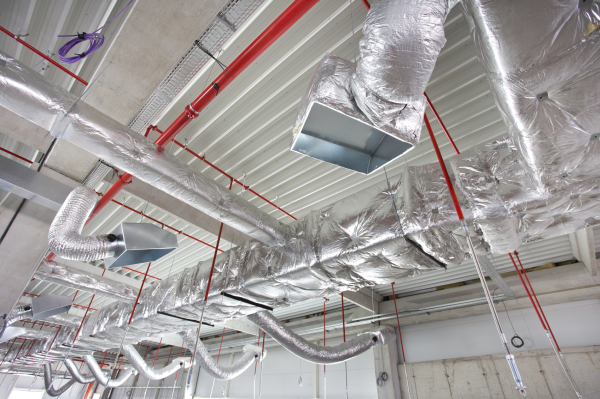 Dryer Vent Cleaning Services
Residential and commercial properties need their dryer vents cleaned when lint clogs the dryer duct. Clearing your dryer's lint trap is not enough! Dryer vents accumulate lint particulates, slowly choking their ability to function. This lint buildup is extremely flammable, so the longer this goes on, the higher the potential of a house fire. Natural gas-fed dryers may also generate carbon monoxide fumes, which can get backed up in a clogged dryer vent and enter your home.
To protect the health and safety of your building's residents, consider dryer vent cleaning services by Air Quality Controllers. We will clean the full length of your dryer vent. Other air quality companies claim to do so, but don't. To prevent costly fires and reduce dryer downtime rely on dryer vent cleaning services from Air Quality Controllers.

Request a Quote
Industrial Cleaning & Vacuuming Services
Air Quality Controllers provide multiple industries with industrial cleaning & vacuuming services. It is essential to create a clean, working environment to maximize productivity for your industry. We have all the right equipment and trained individuals. Allowing us to do the job efficiently and safely. For quality industrial cleaning & vacuuming services contact Air Quality Controllers today!
UV Lights & Filters
Adding UV light & filters is an effective way to get rid of biological contaminants in the air. If the air in your ducts is contaminated, bacteria mold and contaminants are continuously flowing through your home or business. Air Quality Controllers has a variety of UV Home air treatment system and MERV-11 filters to get rid of the bacteria in your air.
Frequently Asked Questions about Indoor Air Quality