What's Hiding in Your Wisconsin Air Ducts?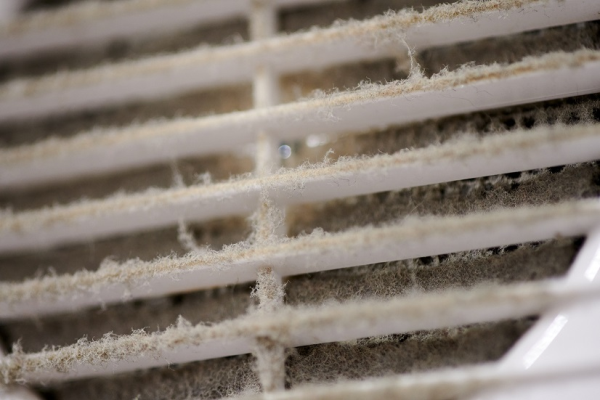 Bacteria, Mold, Dust Mite, Insect Buildup in Your Air Ducts
There's a variety of things that could be hiding in your air ducts, especially if it's been a while since you've had them cleaned. Common buildup could consist of:
Dust
Dust mites
Mold
Mildew
Smoke film
Pollen
Animal dander
Bacteria
Pollutants
Don't let buildup ruin the air quality in your home. Air Quality Controllers clean residential and commercial ducts so you have the best and safest air in your home or business. If you schedule regular air duct cleanings, you'll never have to worry about the safety of your family members or workers due to poor quality air again.
Pests in Your Air Ducts
It's common to find dirt, debris, and pollutants in your ducts, but if you have a breach somewhere in your duct system, then you may find your home infested with insects or rodents. When rodents invade, dander and droppings may infiltrate your air system while they crawl around with your knowledge. Rodents can cause diseases or allergies due to what they leave behind in your ducts from the air you ingest. They may even do damage to your HVAC system by chewing through lines that lead to costly repairs.
Other pests that can invade your HVAC system include:
Cockroaches - They like cool, dark places and carry diseases
Spiders - They present a health hazard since some have potent venom
Snakes - Ducts are a warm place for them to nest and can damage parts of your unit
Squirrels and Raccoons - Similar damage as mice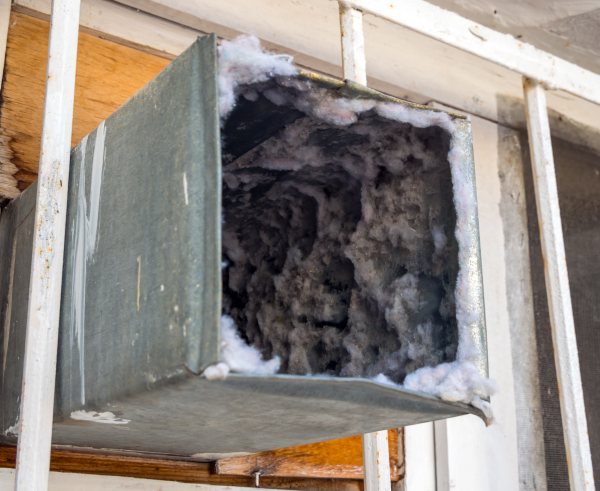 How Dirty Ducts Can Affect Your Health
Particles from pet dander, pollen, and other dust or debris can compromise the airflow in your AC system. The air you're breathing in can cause allergies and could even lead to chronic respiratory diseases. Dirty ducts can also cause headaches, low-grade fever, difficulty breathing, heightened autoimmune disorders, and fatigue.
Other symptoms that could indicate larger health concerns include:
Pre-existing conditons such as asthma, allergies, or pulmonary conditions worsening
The development of respiratory infections
Catching a sinus infection or the common cold
The apperance of dry/itchy skin
Stress
Talk to one of the professionals at Air Quality Controllers if you can visibly see built-up dirt in your ducts, dust blowing out of your vents, unusual odors, or you're suffering from indoor allergies.